Think like a ­
mathe­matician
Problem Solving
Learning by Doing
Curiosity and Discovery
and other principles for Mathematical confidence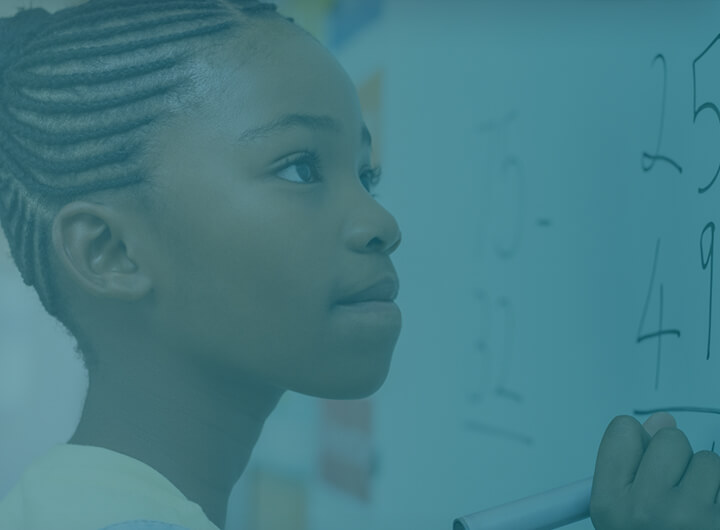 Focus on problem solving

Apply mathematics to real world challenges.

Facilitate learning by doing

Use virtual manipulatives to foster deep conceptual understanding.

Nurture curiosity and discovery

Engage students in playful and thought provoking activities.

Encourage trial and error

Eliminate math anxiety by offering a safe, risk-free learning environment.

Provide progress monitoring

Support students with real-time, effective feedback.

Progress from concrete to abstract

Teach rigorous content in a staged manner.

Laying foundations early

Logical progressions with scope and sequencing.

Develop fluency and evolving skills

Utilize student's prior knowledge to allow self-paced progress.

Accommodate diverse classrooms

Use instructional strategies to reach every student, including intervention and enrichment.

Offer professional development

Provide teachers with proven resources and ongoing assistance.